THE SHADOW OUT OF TIME : BEHIND THE SCENES

1st of July 2011 in Lerdala by forced Åke Rosén against the grim darkness of Lovecraftian horror. And had a good time!
Behind-the-scenes-photos by David Gustavsson.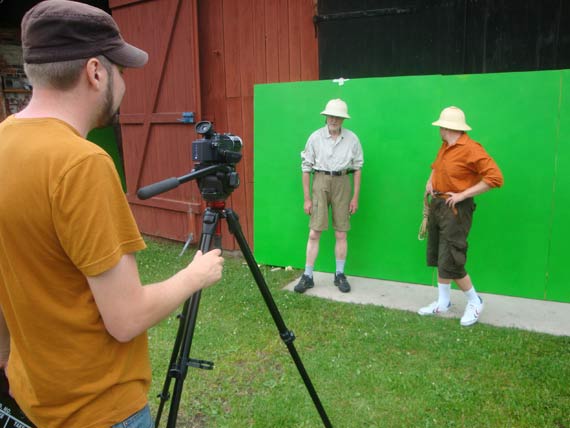 Åke and Storno are ready for "the desert meeting scene".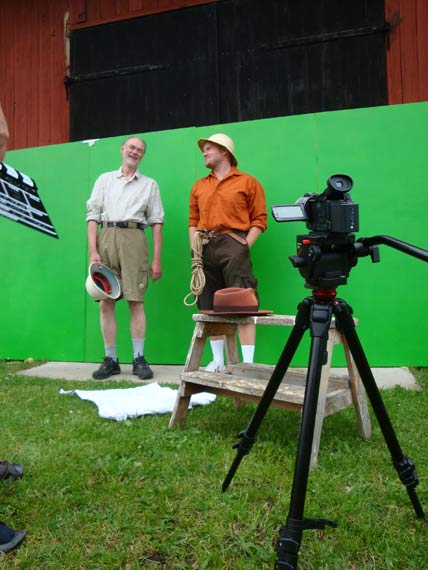 Åke and Storno had a great time. (This scene was the only one in wich Åke interact with any other actor)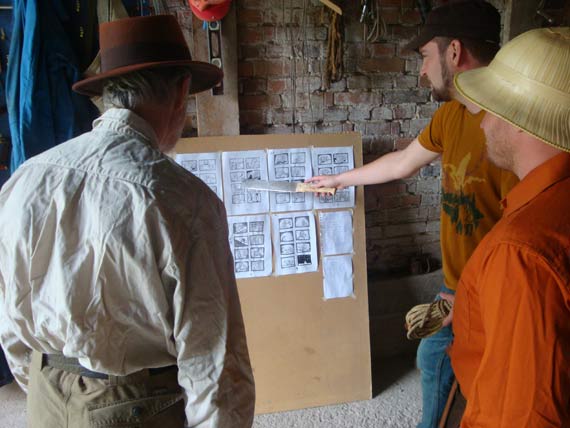 Gathering around the storyboard. The one with the knife is in charge. That's the law.



Daniel directs...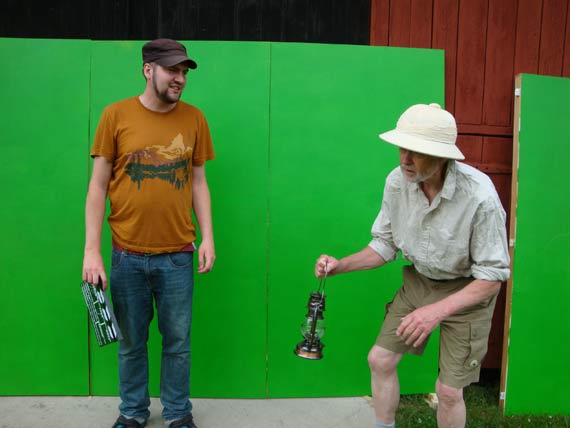 ...Åke follows.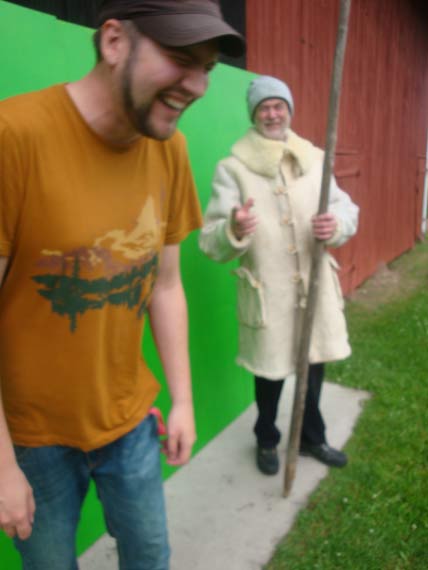 Funny moment in "the polar zone scene" .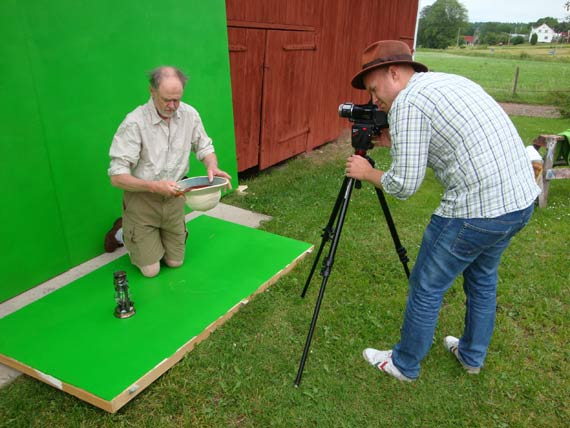 In the dark rocky cave...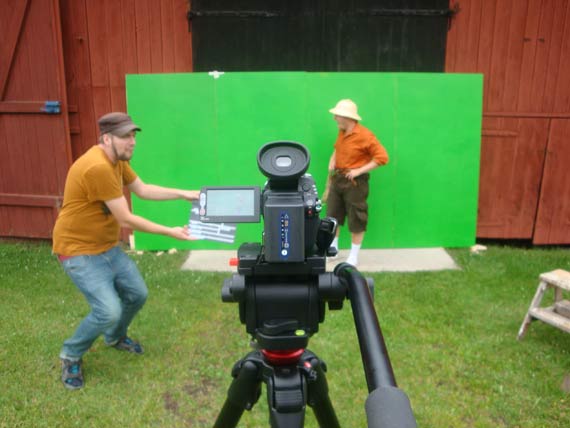 Action shooting.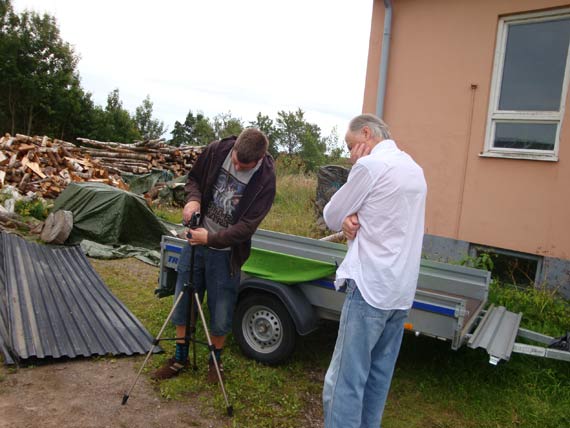 Some weeks later at Åke's place for some additional close-up takes. (photo: Annette Bengtsson)

<< back
© millroad film/lenneer.se 2002-2012