One man army Legends : behind the scenes
The summer of 2007 was the summer of Legends...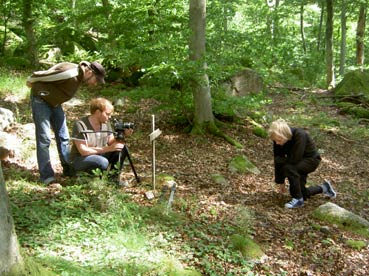 Directing and shooting the grave scene.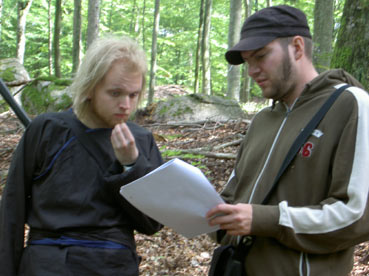 "Look... There IS a script..."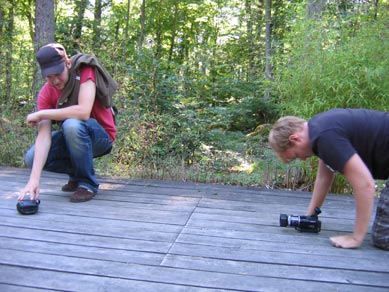 Composition-nerds in nerdy action.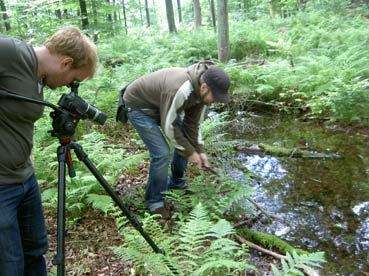 Making that piece of rubber move...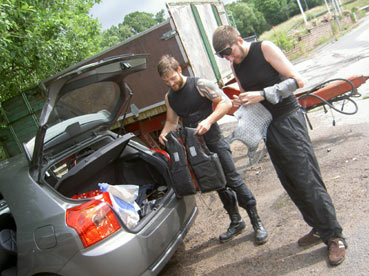 Men in black...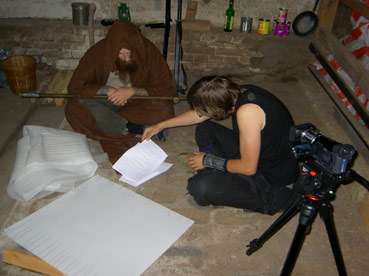 Jonas and Peter sitting on the farmhouse floor for the second time...
Henning looks like someone on vacation from The Old Testament...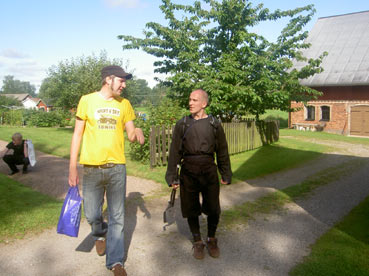 Niclas is on location for some mad stunt performance.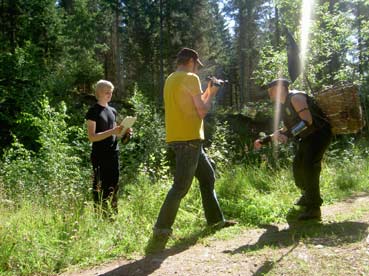 Catching the moves and acts of the travelling salesman.
<< back
© Millroad Film/Daniel Lenneér 2002-20
08