el toro negros 3: behind the scenes


Back into 2003 Bjarnes mix collectve turn Lerdala into a Gangsterland... And they did it twice!
El toro Negros 3: Taste the pain was recorded during the summer.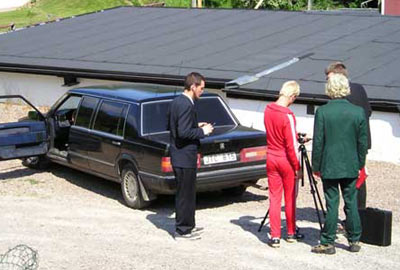 Checking the euqipment for a shoot at Olby's residence.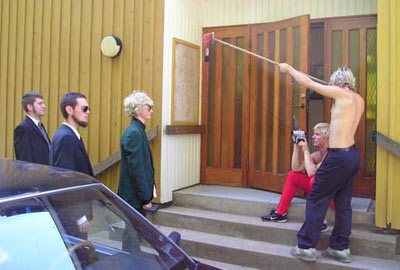 A broom can be a mighty tool in film making.
On the set for beutiful scene of danger and drama, behind the Tap, Lerdala.
<< back
© Millroad Film/Daniel Lenneér 2002-20
07