earthbound : behind the scenes


In june 2008, the stars were right...
EARTHBOUND was shot in Carlshamn and Ronneby in two days.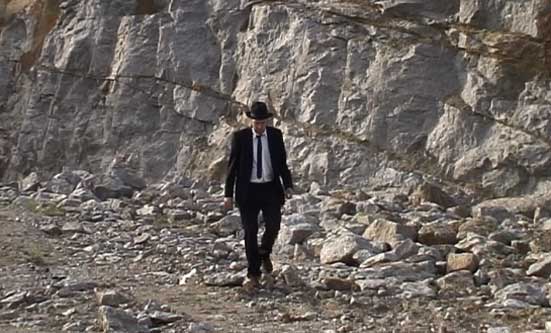 The "Desert of the underworld" was filmed close to a shopping mall in Ronneby.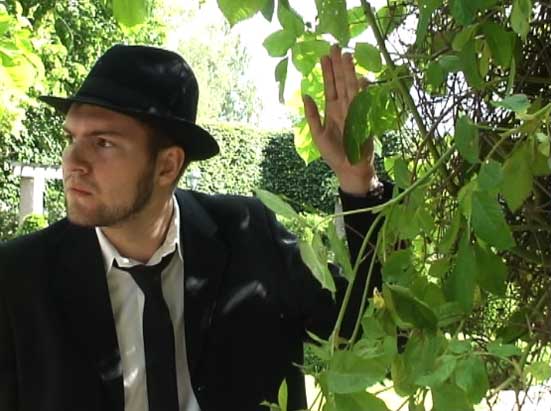 Lost in the wilderness. School's garden make the graveyard scene, Carlshamn.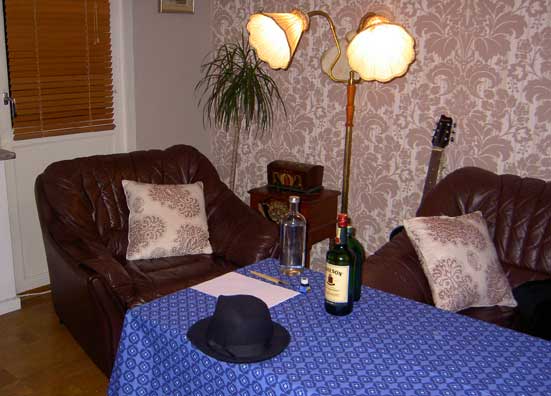 Interior set in my own flat. I gathered all thingsin my home that look a little bit like the 20s...
Making Lovecraft-monsters out of fruits:
1. Moving and filming things in front of green...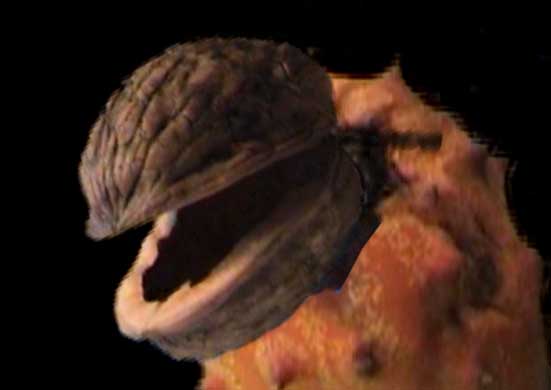 2. Remove the green and arrange the pieces together in Adobe After Effects
.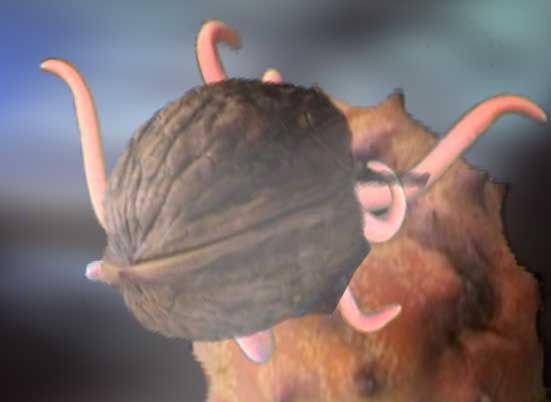 3. Backgound image, tantacles of clay and smoke in the forground make the final shot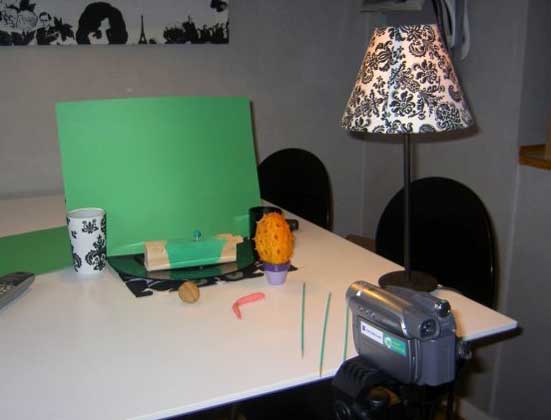 My "animation studio". Fruit, clay and a nut shell against a green papers.
<< back



© Millroad Film/Daniel Lenneér 2002-20

09